This Is Betty's Story.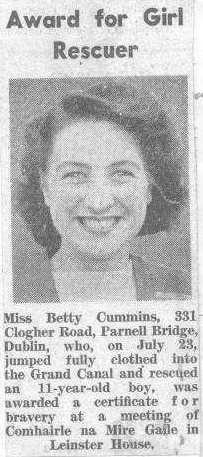 Newspaper Report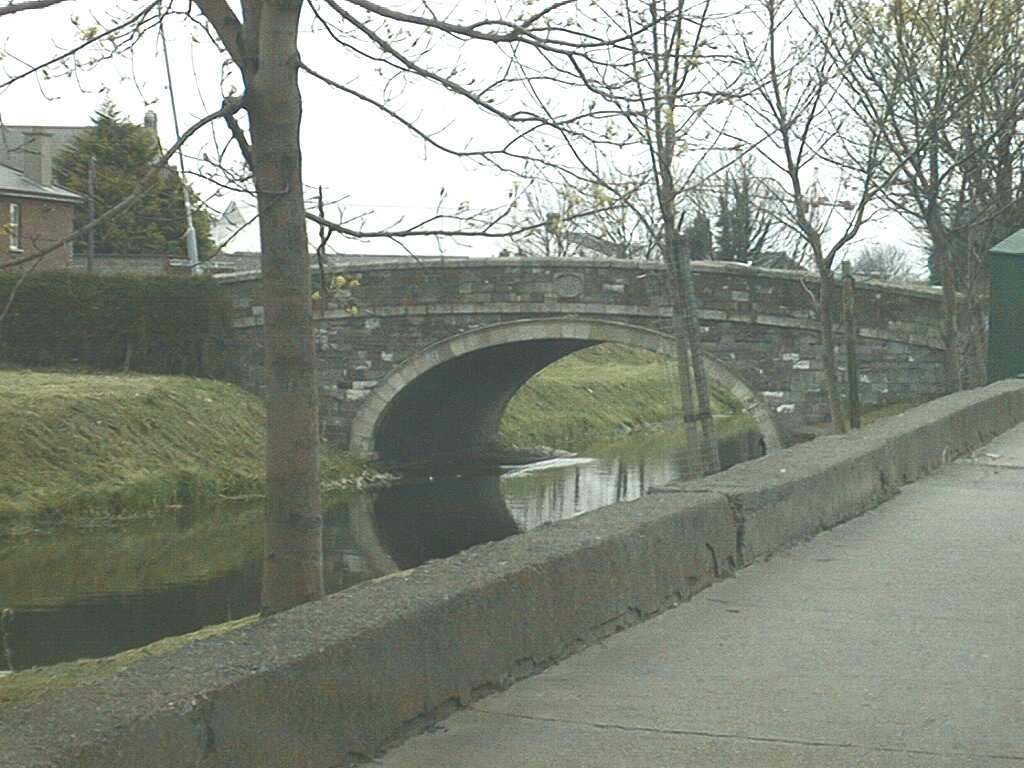 Sallys Bridge (end of Clogher Road)
On 23rd July 1948 while Betty was cycling back to her job at Bailay Gibson's Printers, South Circular Road, Betty heard a cry at Sally's Bridge that there was a child drowning in the Canal which at the time was at least 12ft deep. Guinness the drinks manufacturer used it very frequently to bring Barrels of Guinness by Steam Barge down the Country. Betty jumped off her bicycle and dived fully clothed into the Canal and saved the child. Betty received an award for her bravery.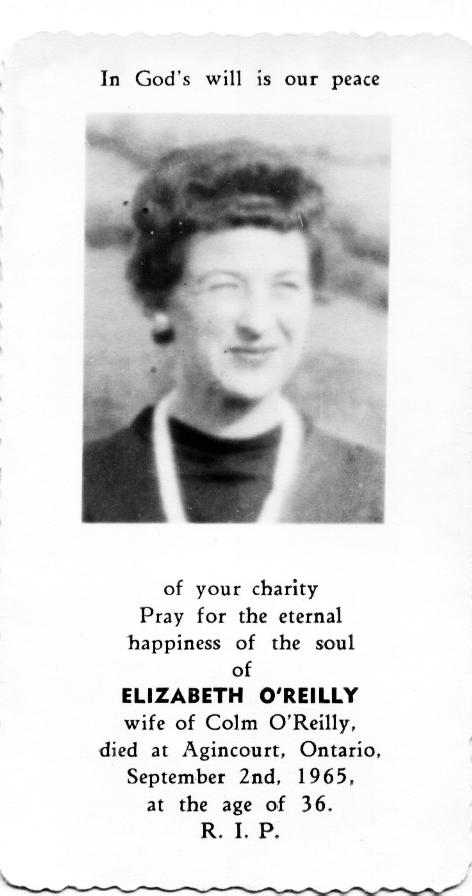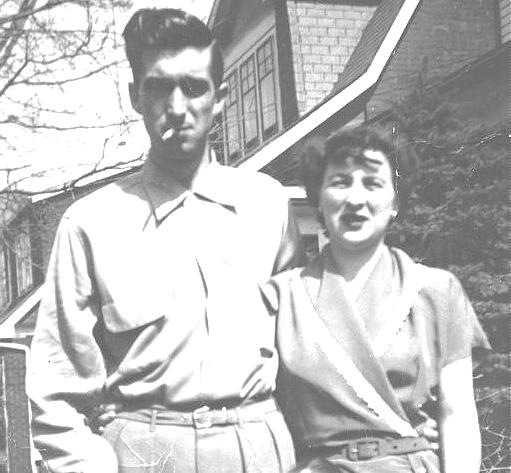 Colm and Betty

Jacqualine O'Reilly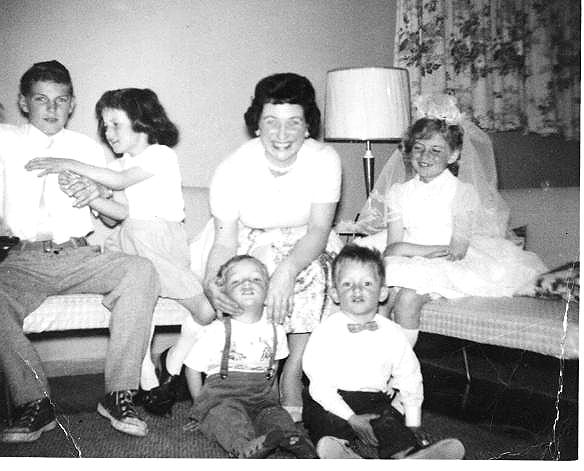 Betty with Terry, Jacqualine, Donna, Sean and Noel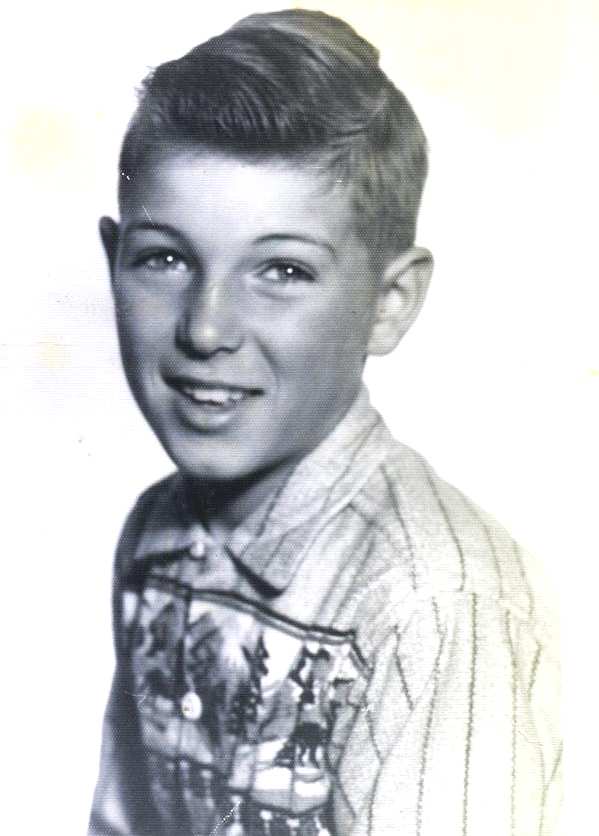 Terry O'Reilly
return to Index page