Mark Cummins, wife Sue, Daughter Narelle and her friend Kelly having spent 6 weeks touring Europe contacted his uncle Terry
and came and stayed for one night. It was his first visit to Ireland and first time to meet his Irish relatives.
Mark and Sue's e-mail address:- marksue_cummins@yahoo.com.au
Mark Cummins and wife Sue with daughter Narelle visit Terry, Margaret and Family 7th October 2004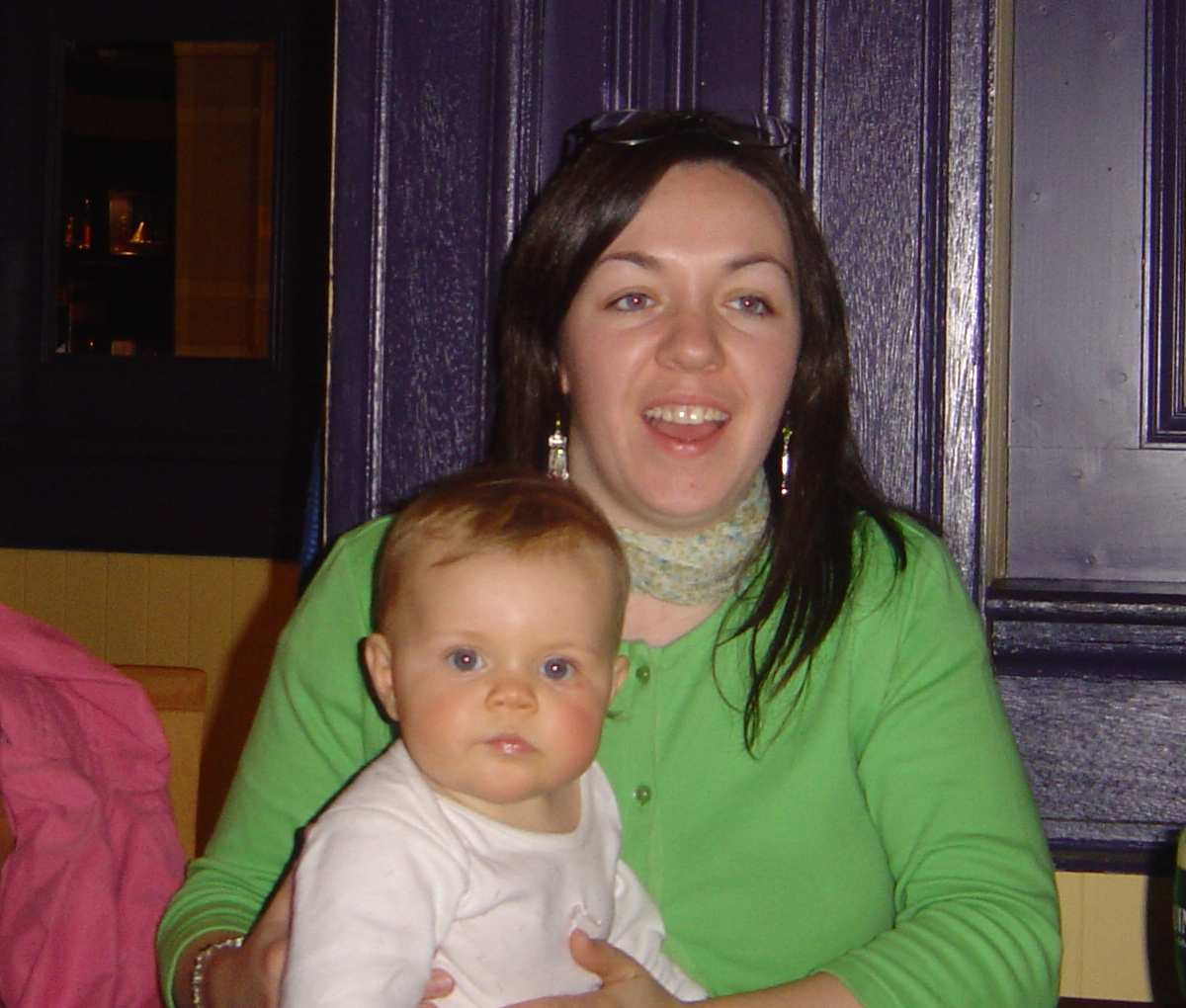 Jennifer Cummins and daughter Fainne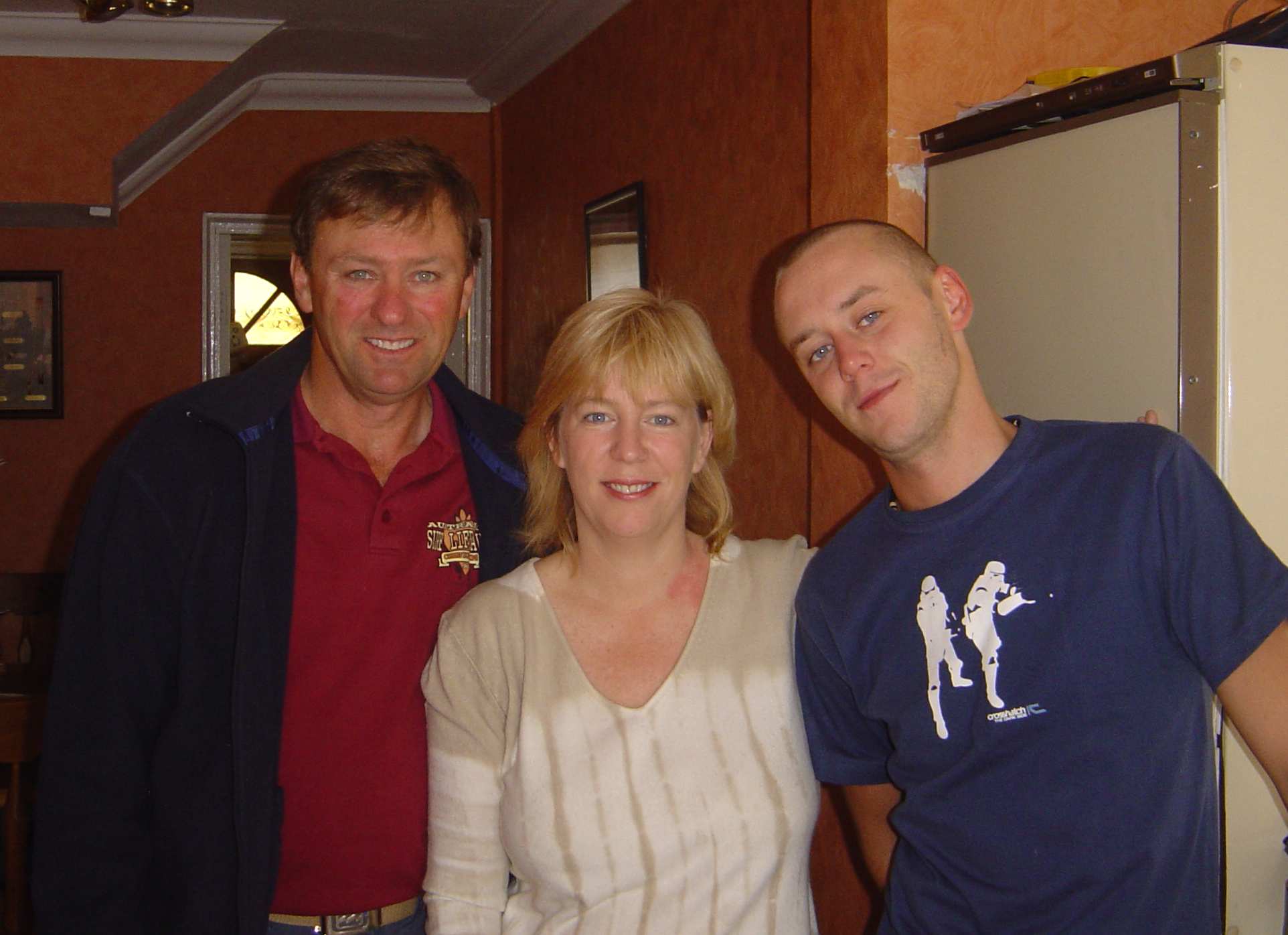 Mark Cummins with 1st cousins Adrienne and Damien Cummins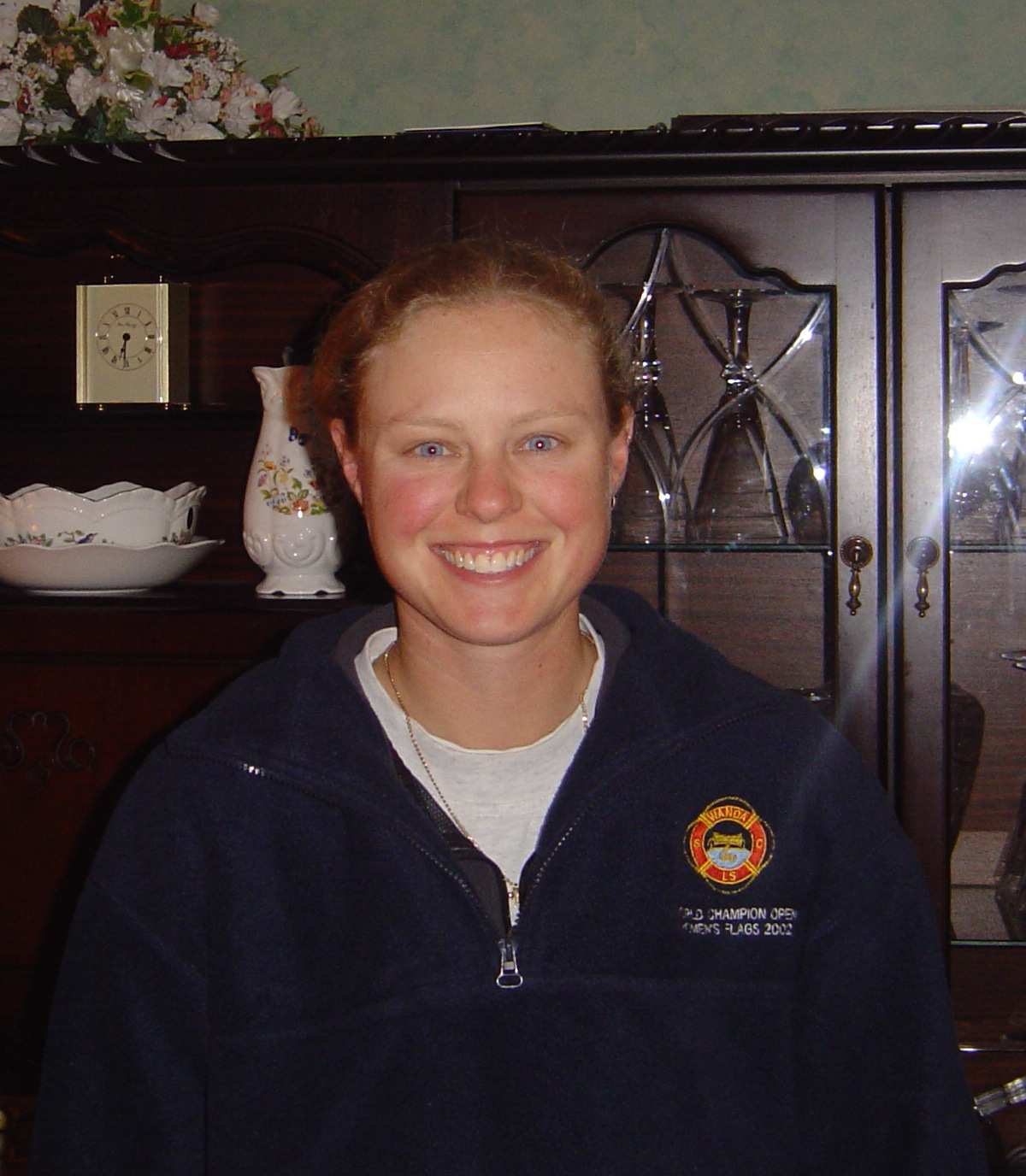 Marks daughter Narelle Cummins

Narelle Cummins with her friend Kelly and Damien Cummins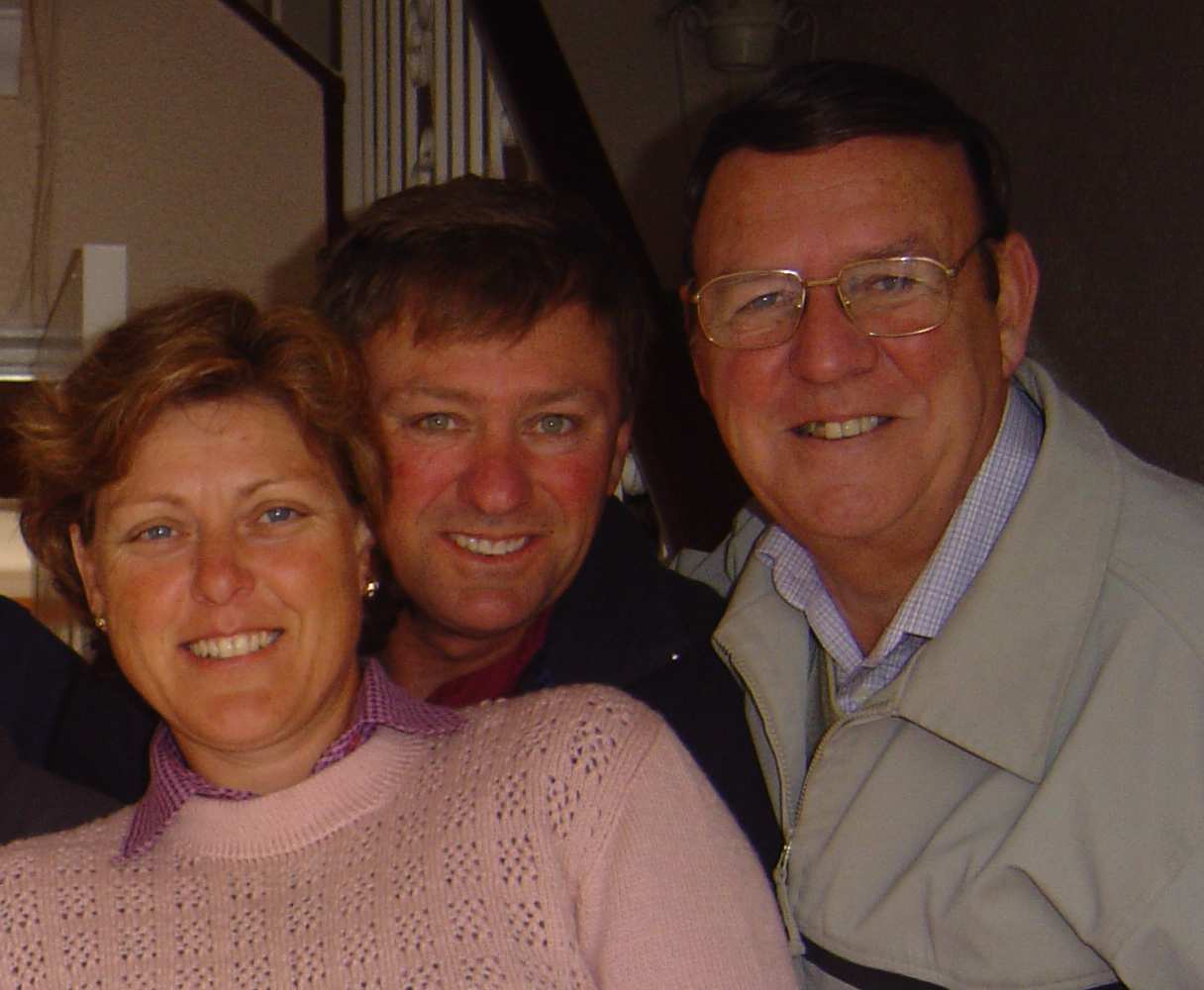 Sue and Mark Cummins with Terry Cummins (Uncle)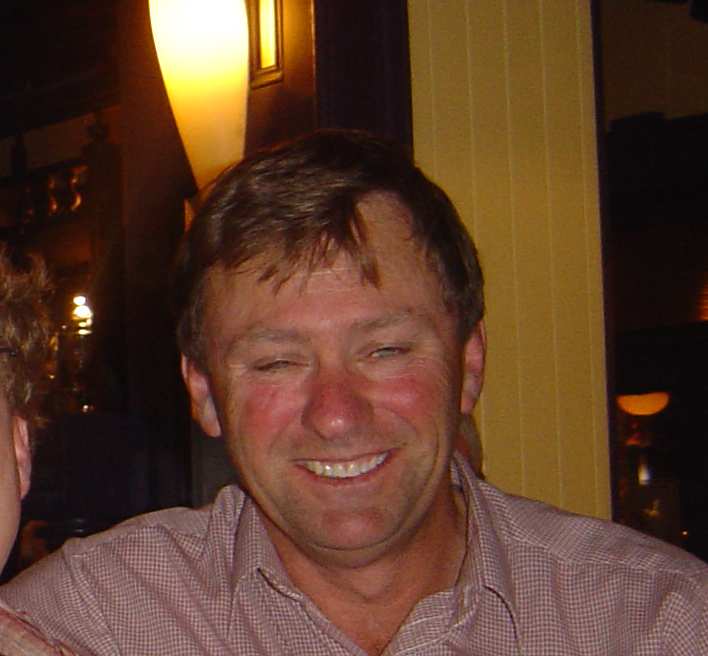 Guinness is good for you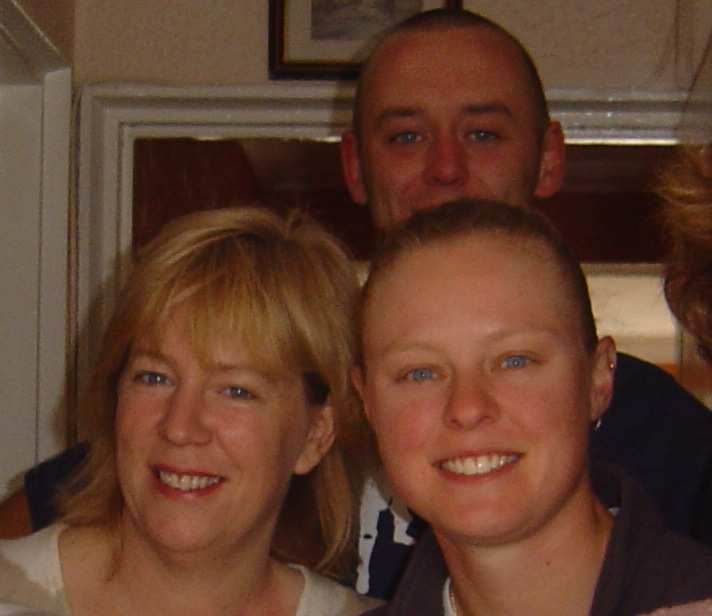 Adrienne and Narelle , damien at back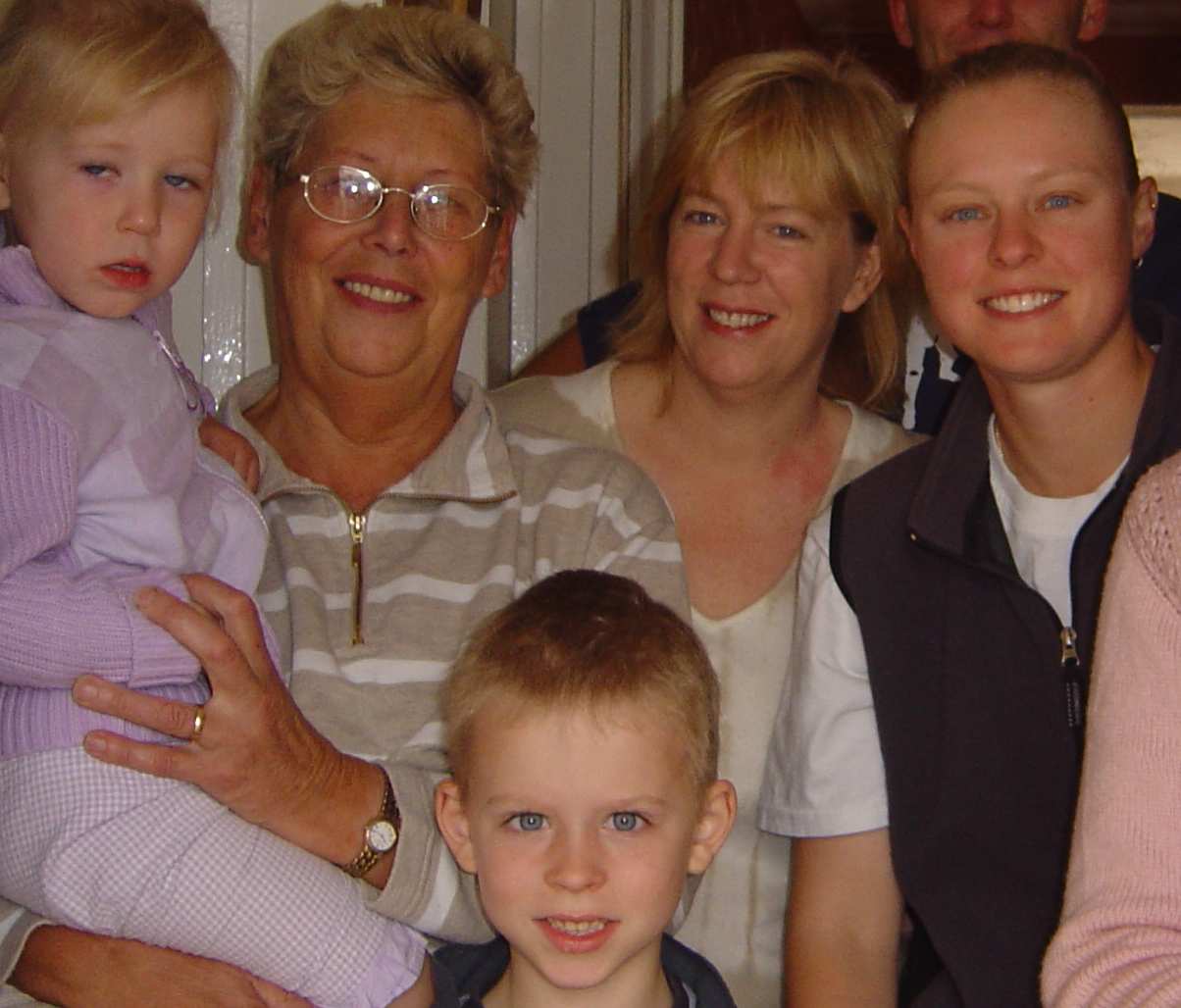 Margaret with Granddaughter Emma, Grandson Karl at front, Adrienne, and Narelle.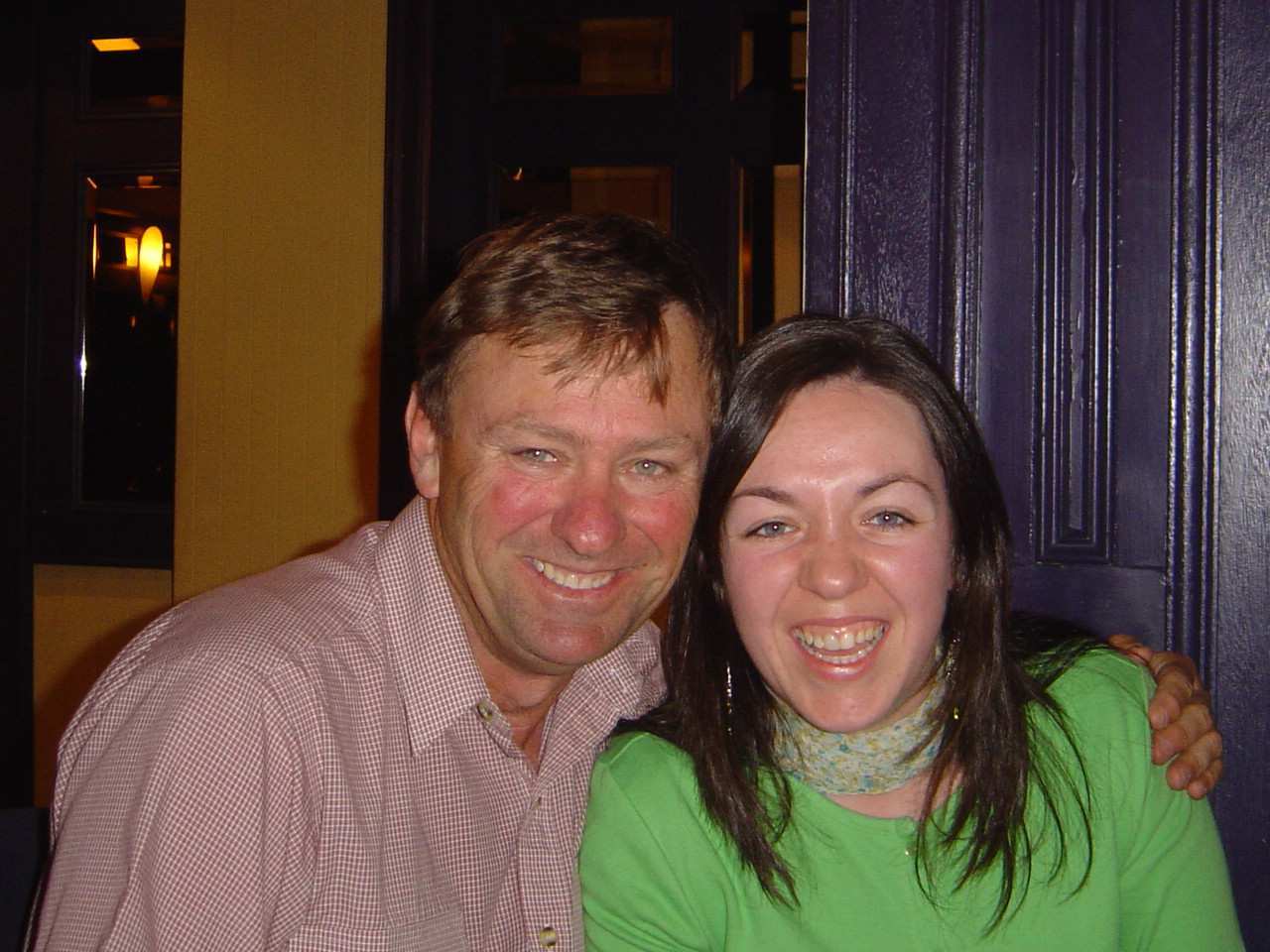 Mark Cummins and cousin Jennifer Cummins

Terry Cummins, Dee (Jens partner) and Mark Cummins