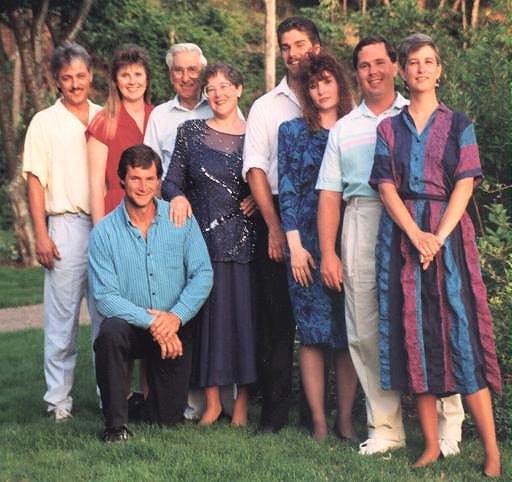 L/R Noel, Noel's wife Debbie, Colm, Carol,Kevin, Kevin's wife,
Geoff (Donna's husband), Donna, Sean (kneeling).
Betty was born in Dublin in 1929 the second eldest of the family. Betty worked at the Printing Industry working in Bailey Gibson. Betty married Colm O'Reilly a neighbour who lived at 383 Clogher Road in 1949. Betty was awarded by the City Council for her bravery in saving the life of a young boy almost drowned in the local canal. See Betty awarded for bravery

Betty had one son in Dublin (Terry) and left Ireland to live in Cananda where she had four more children, Jacqueline, Donna, Sean and Noel.
Tragically Betty died suddenly of a heart attack at 36 years of age and is buried in Toronto.

Some time after Betty's death, Colm eventually re-married. Colm and his wife Carol had one son Kevin.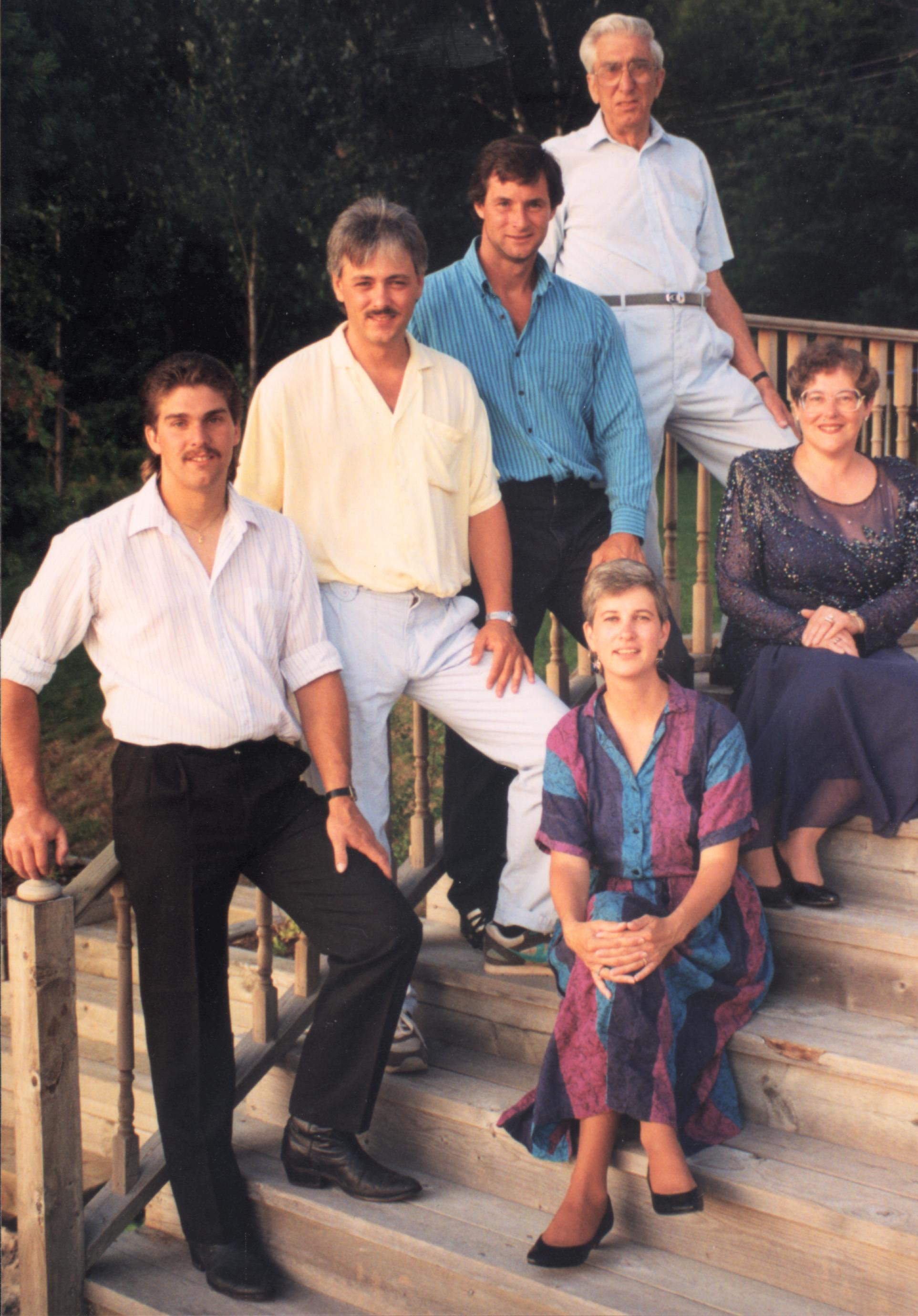 (Standing)Kevin, Noel, Sean, and Colm.
Sitting:- Donna, and Carol.
Carol is Colm's 2nd wife, Kevin is their son.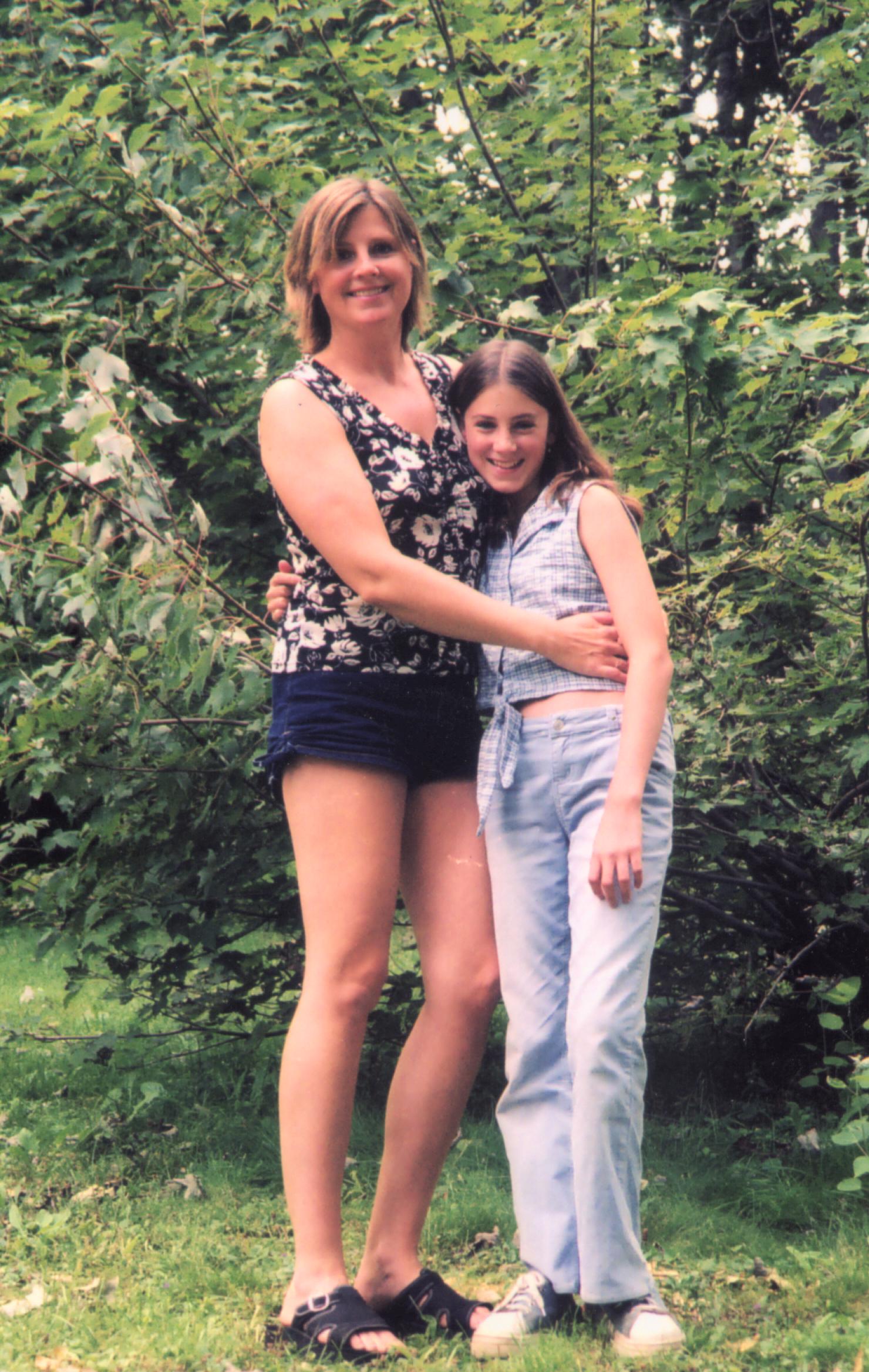 Noel's wife Debbie and their daughter Andrea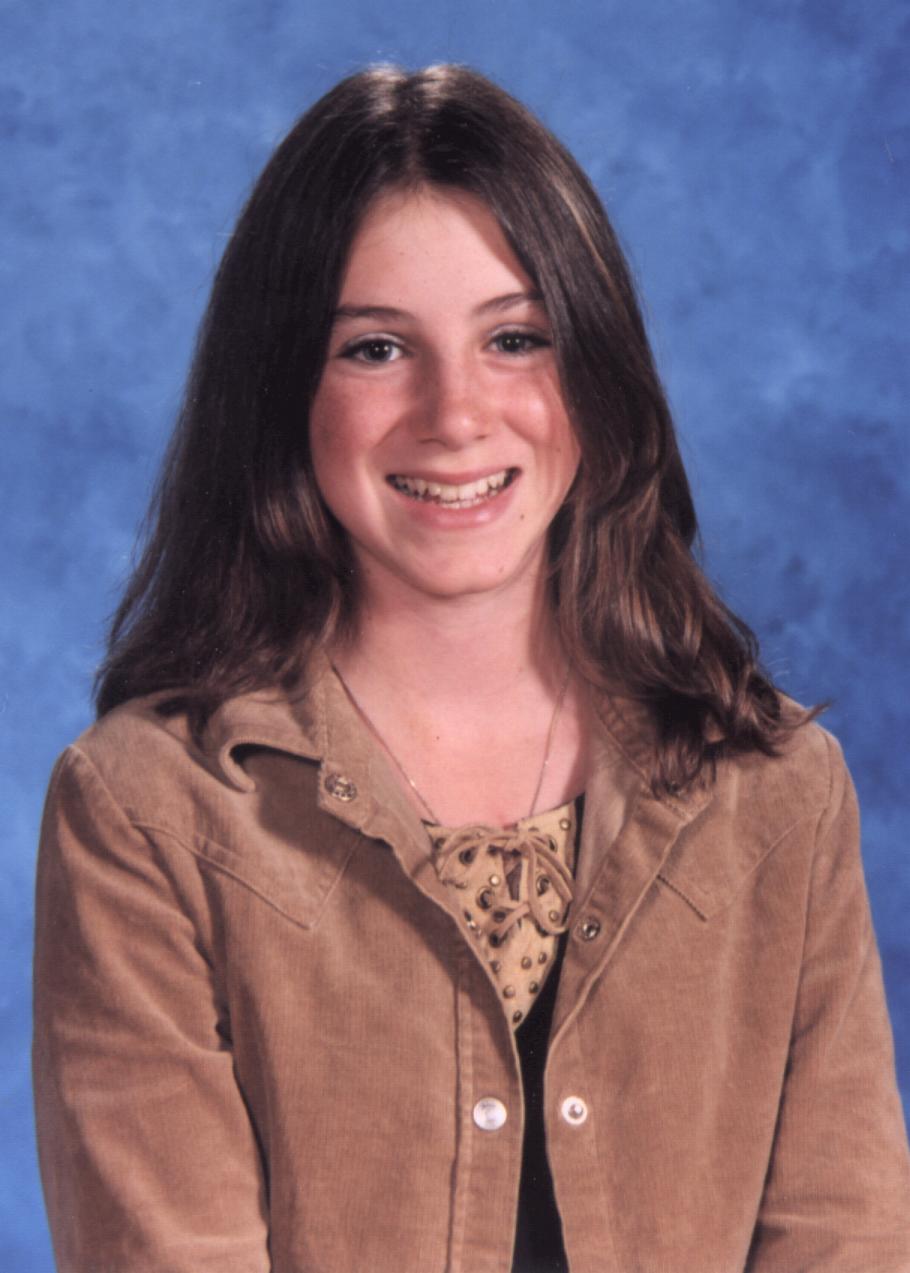 Andrea (Noel's daughter)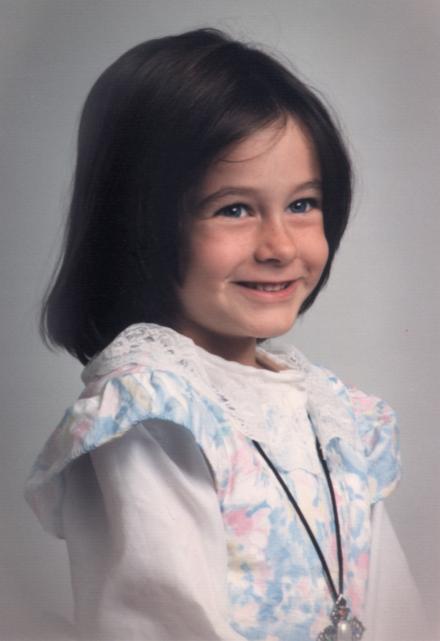 Sean's Daughter, Rachel Deborah
Born 11th April 1987. (Picture taken Xmas 1993).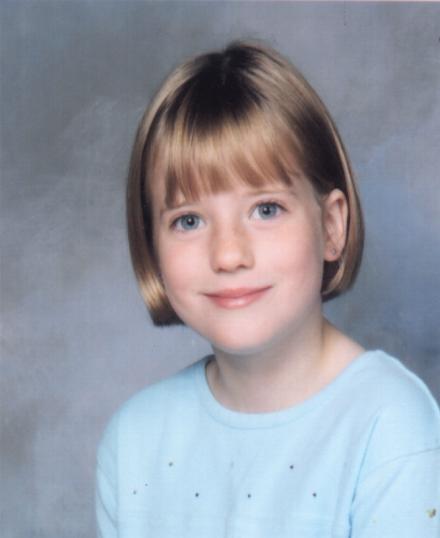 Elizabeth (Terry's daughter)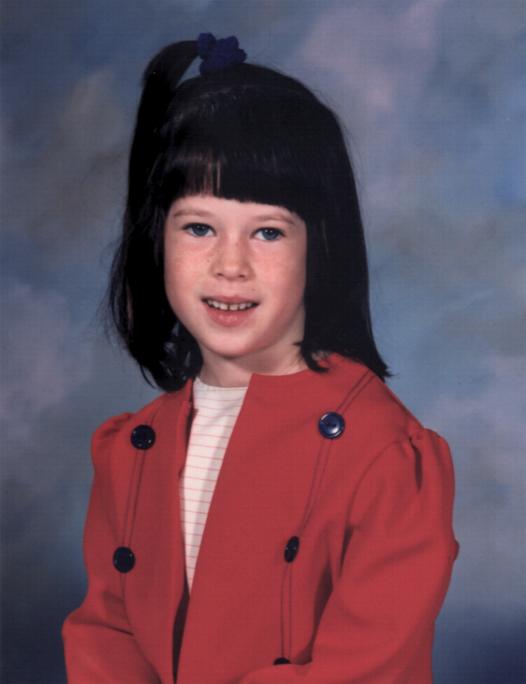 Kaitlyn (Donna's Daughter)

Donna's Wedding.L/R Terry & Linda O'Reilly, Kevin O'Reilly,Jeff & Donna Smith,
Carol & Colm O'Reilly, Debbie & Noel O'Reilly, Cathy & Sean O'Reilly.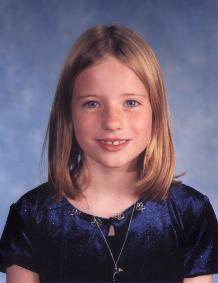 Elizabeth (Terry's Daughter)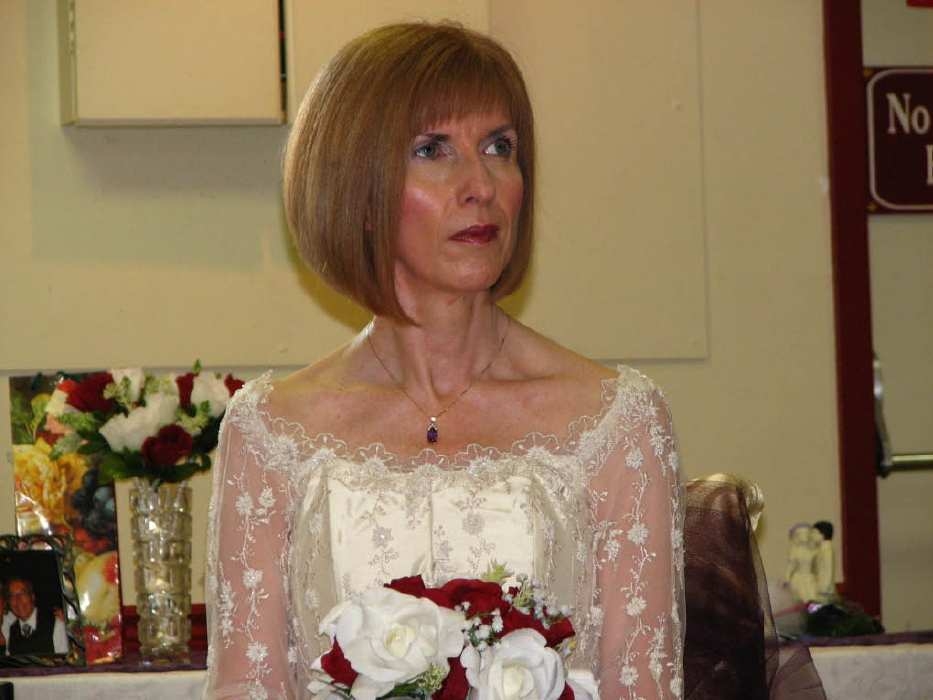 Betty's eldest Daughter Jacqueline.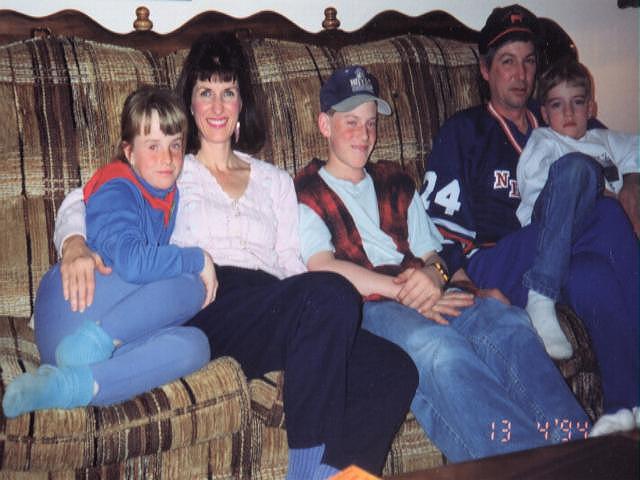 L/R Samantha, Jacqueline, Kyle, Terry, Michael, (13th April 1994)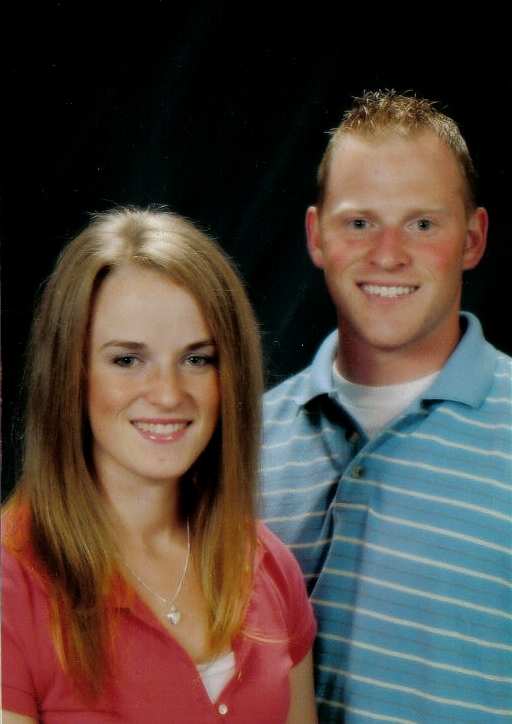 Kyle and Samantha (2006)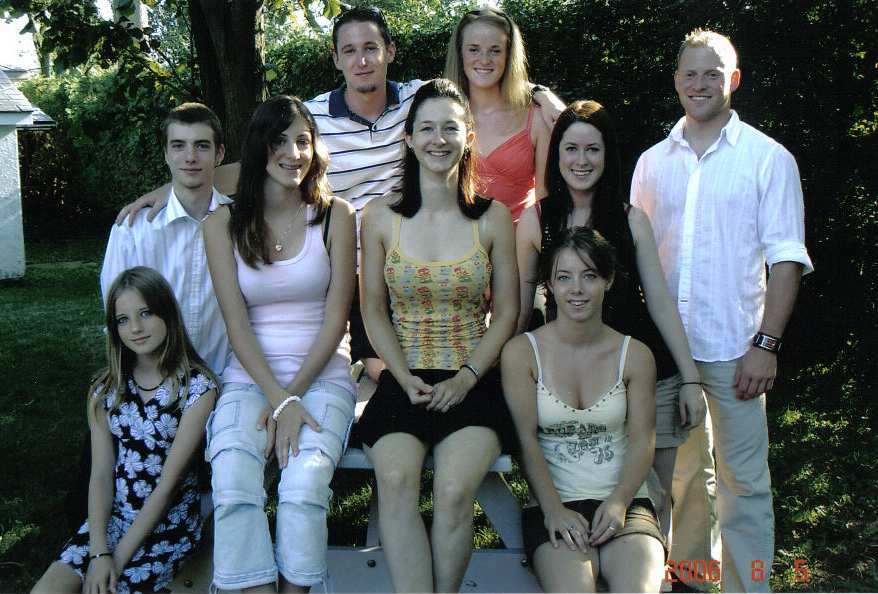 Kyle and Sam with I think maybe their cousins (will contact Jacqueleine for details)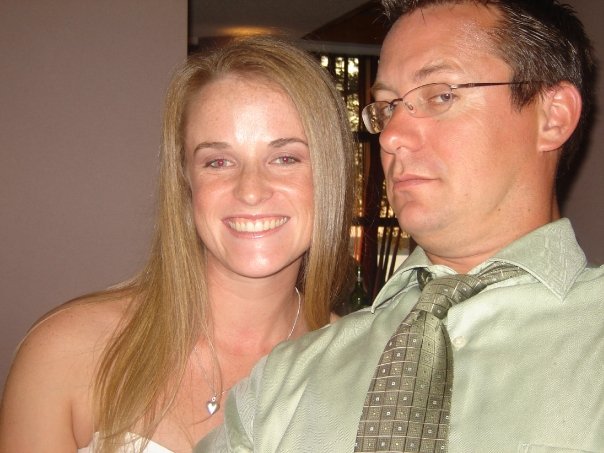 This is a recent picture taken in Australia May 2006
My name is Samantha Armstrong and my Mom is Jacqueline O'Reilly. (I am on the extreme left)My Mom is Uncle Seans niece. I very much want to visit Ireland, but one day australia,so does my brother Kyle. I am 19 years old. (no current photo on the web). I am currently in college taking Emergency telecommunications. Next year i will either try for the fire exam as I didnt pass this year.
Samantha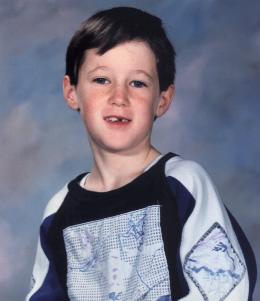 Donna's Son Taylor Jason (Smith),
Born 31st May 1986 (picture taken Xmas 1993)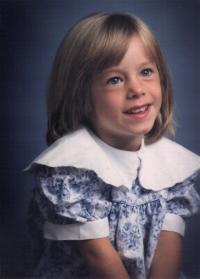 Yvonne Donna, Born 11th March 1989
Sean,s daughter, Picture taken Xmas 1993.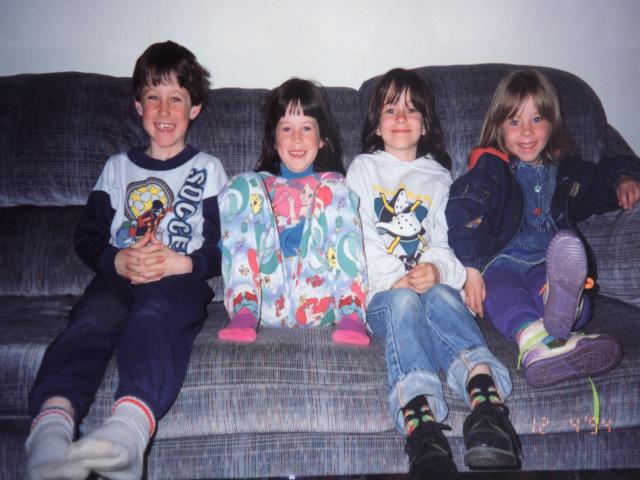 Donnna's two children, Taylor and Kaitlyn,with Sean's two children
Rachel and Yvonne. Picture taken 12th April 1994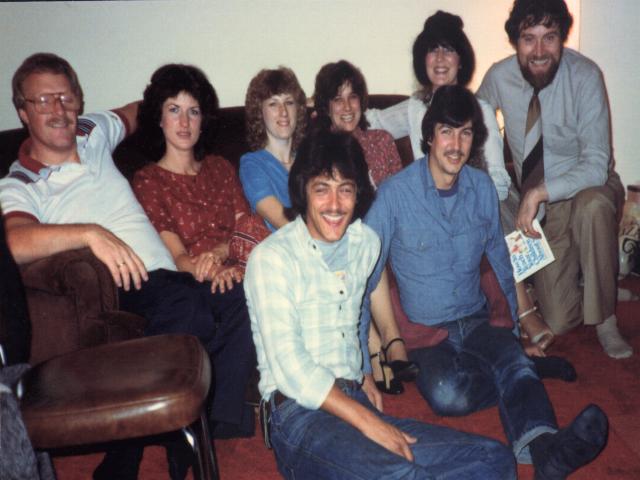 L/R Don, Jacqueline, Linda (Terrys Wife),Donna, Verna, Seamus,
(on the floor) Noel and Terry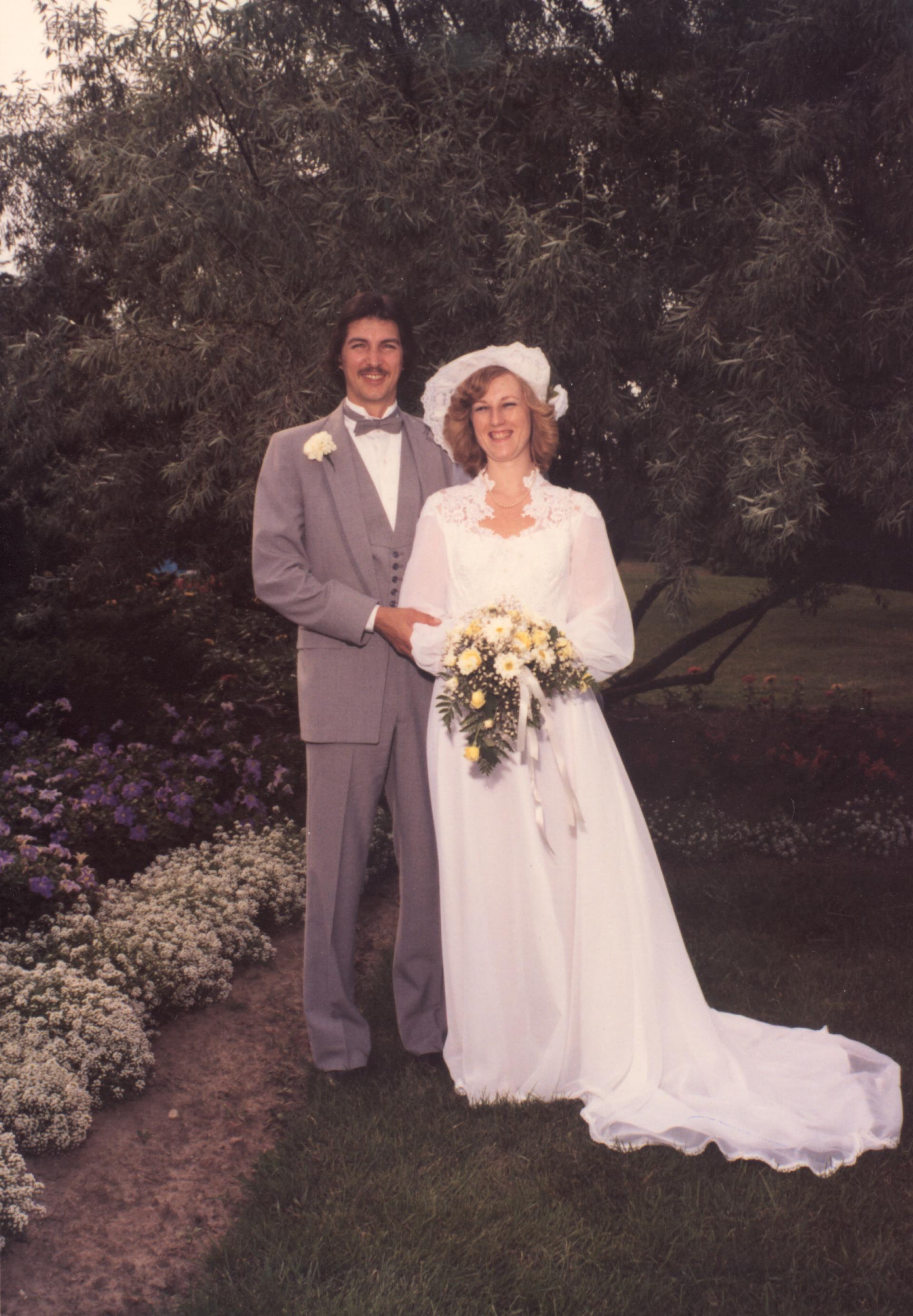 Terry O'Reilly and his bride Linda
(18)