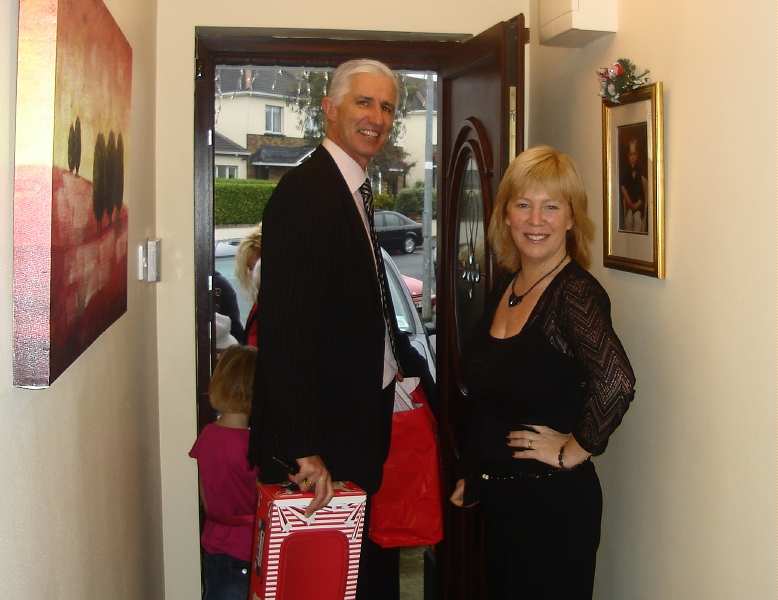 1

Barry and Adrienne. Barry is Adriennes's cousin Anne's Husband (Anne is Margarets niece))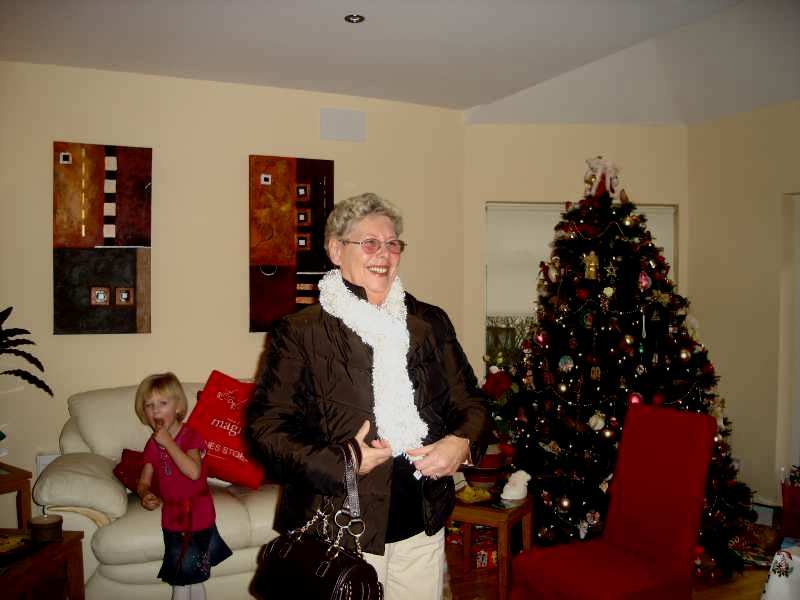 2

Margaret's new coat.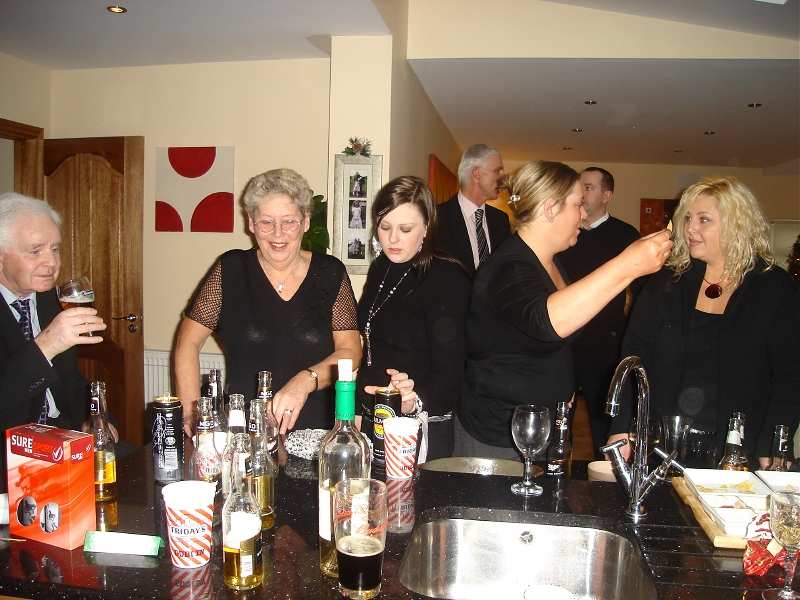 3

L/R Margarets Brother-in -law Sean, margaret,Siobhan's Daughter Christina,Ciara, and Margaret;s niece Yvonne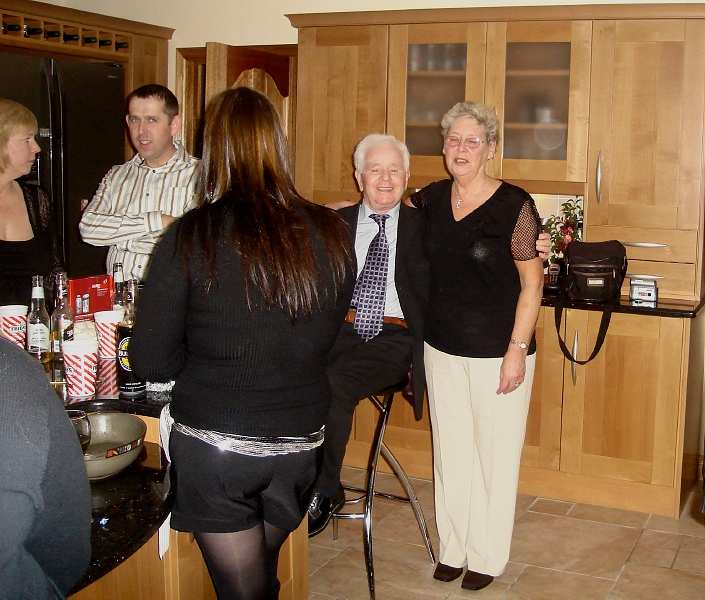 4

Margaret with her sister's Husband Sean (Sean will have heart surgery early January2007)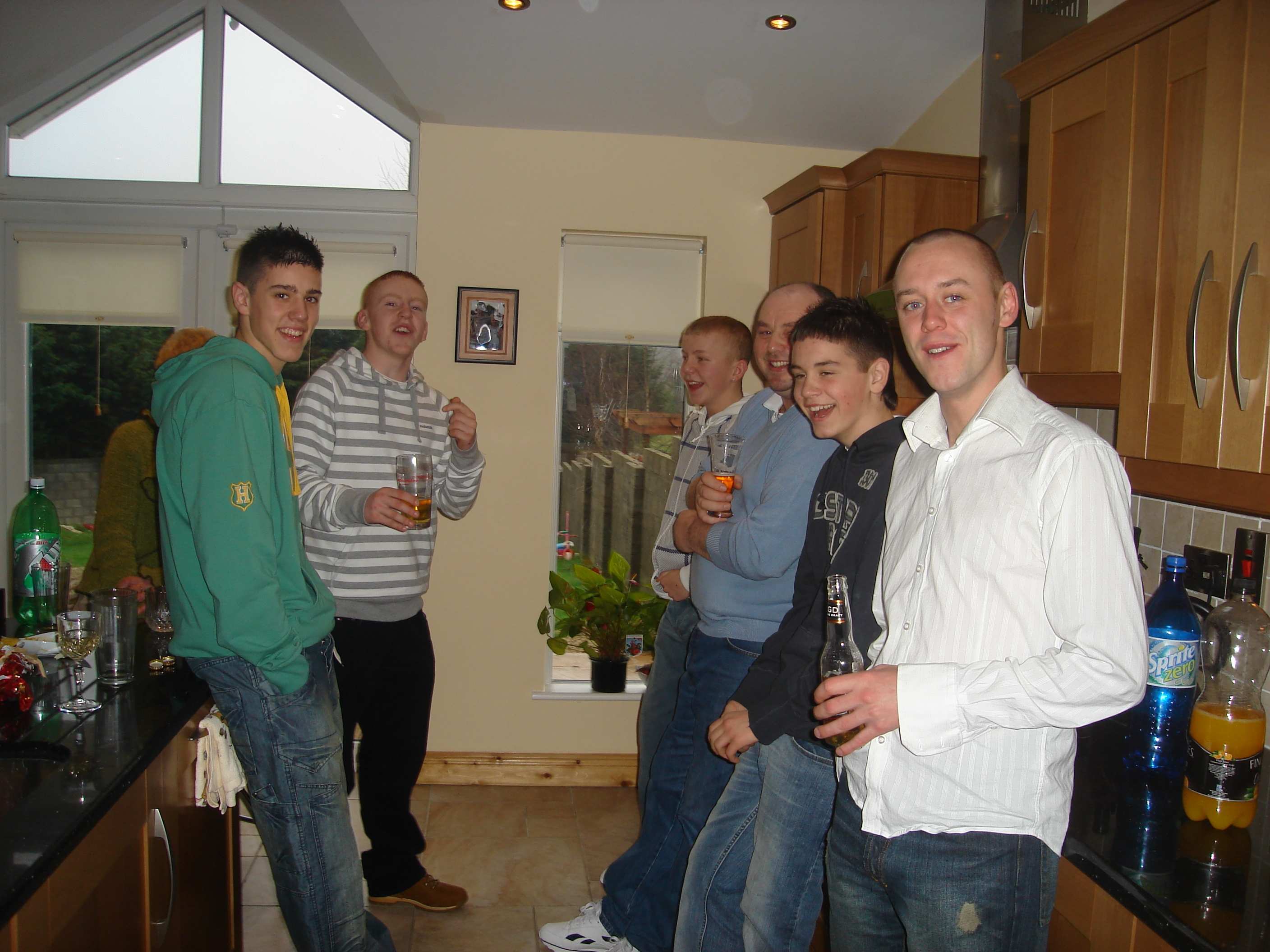 5

L/R Keith (Anne's eldest) Stephen (Alan's eldest)Gary (Alan's youngest), Alan (Margaret's nephew),
Mark (Margarets's niece Anne's son) Damien (Terry's son)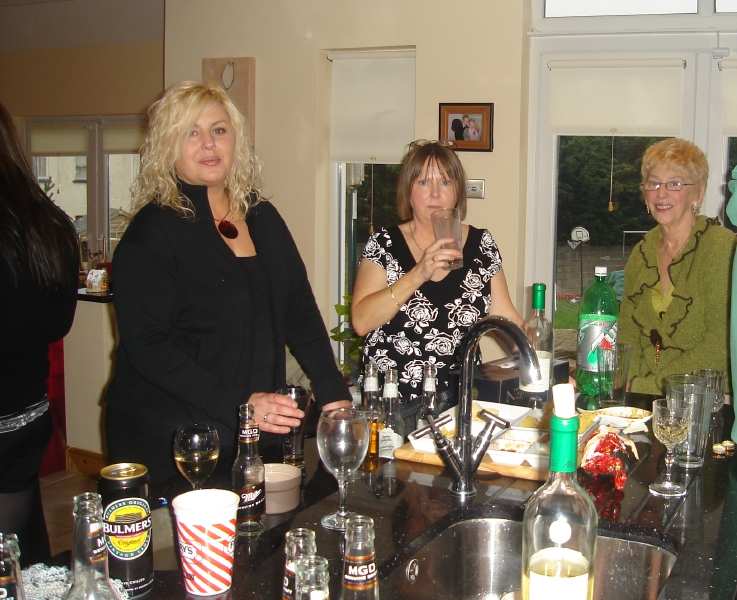 6

R/L Mona (Margaret's sister), Mona's daughter-in-law Eithne, and Mona's Daughter Yvonne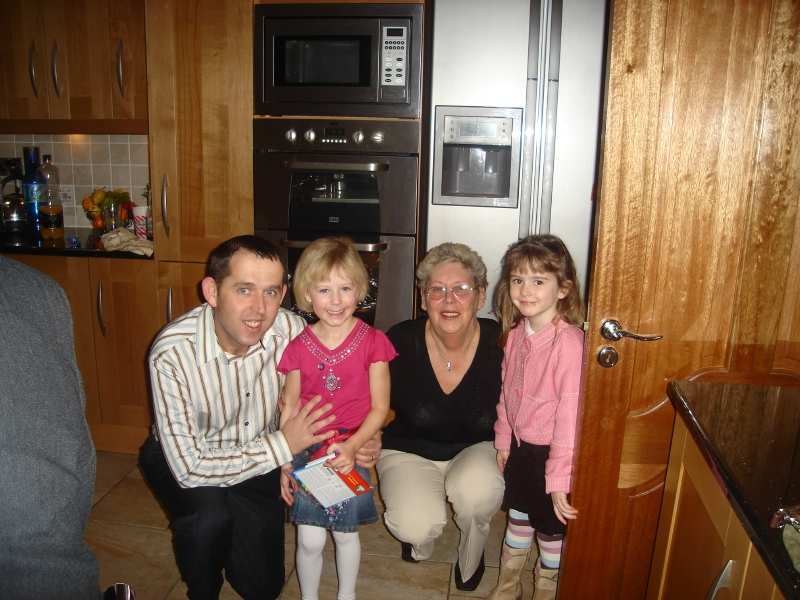 7

Adrienne's Husband Gary with daughter Emma, Margaret with her Sister Mona's, Grandaughter Rachel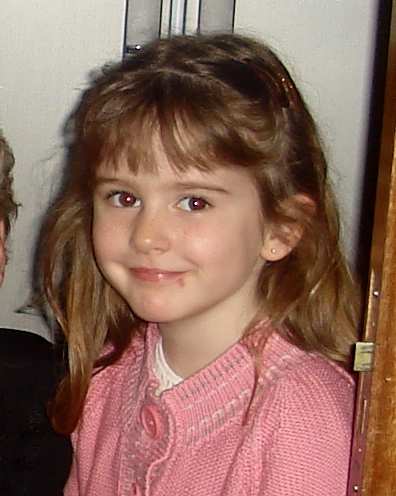 8

Margaret,s Grand Niece Rachel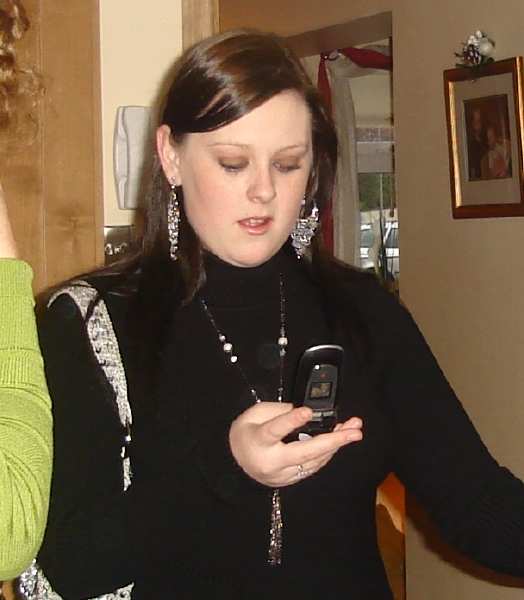 9

Siobhan's Daughter Christina.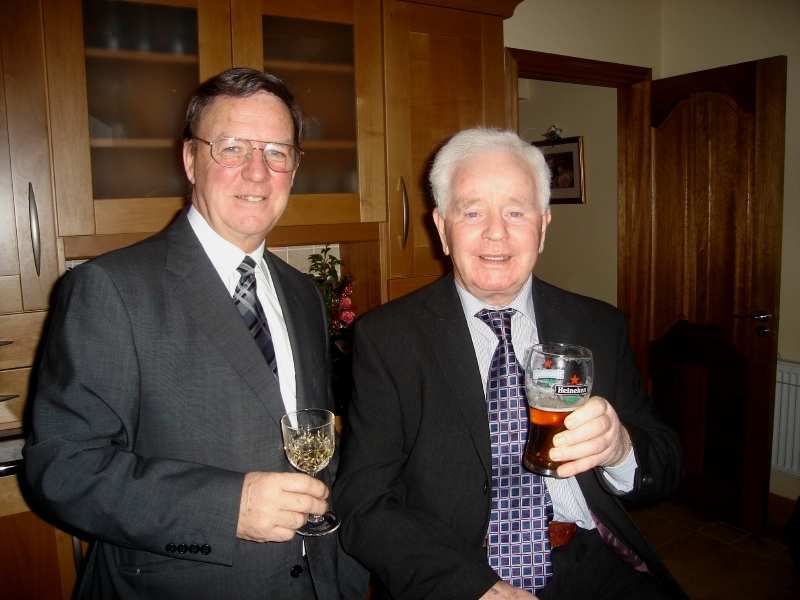 10

Terry and Margaret's Sister's Husband Sean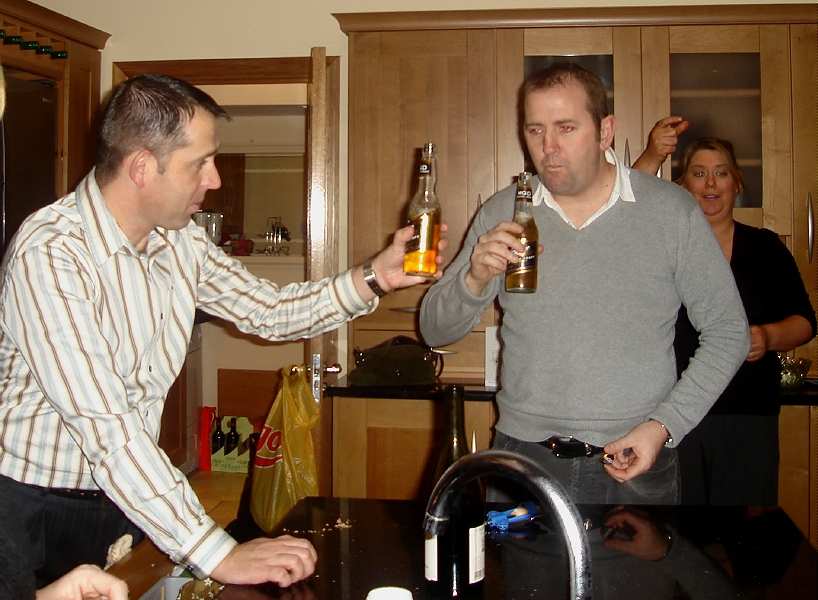 11

Gary Brown, Brian Saunder's, and Ciara in the back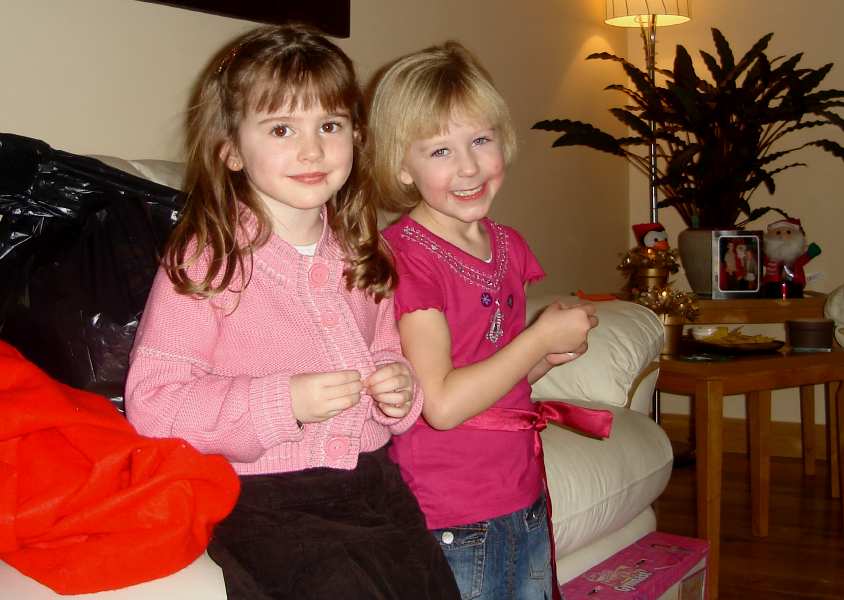 12

First Cousins, Rachel and Emma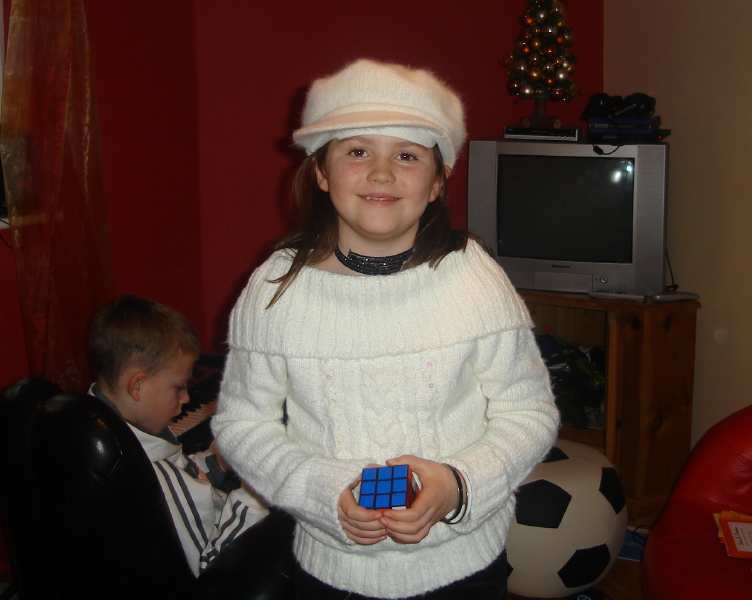 13

Rachel's sister Nicole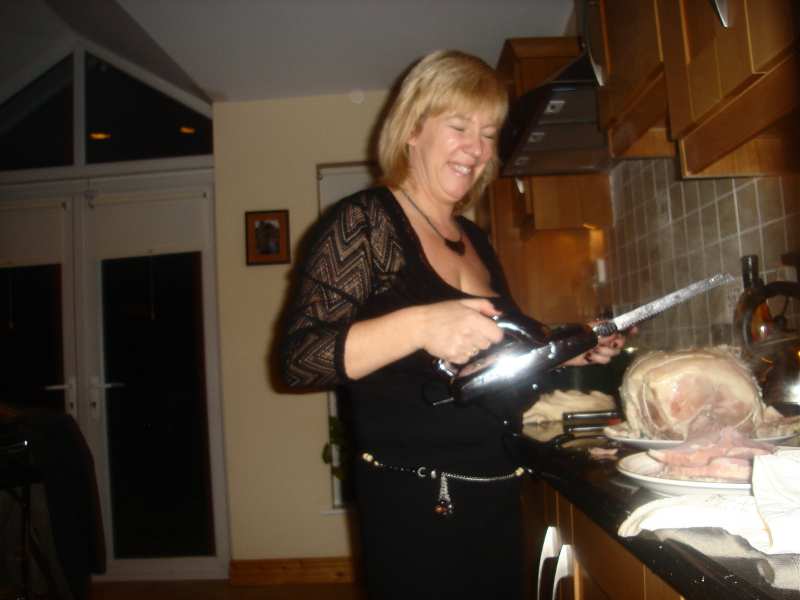 14

The moment we all waited for Adrienne cutting the Turkey and Ham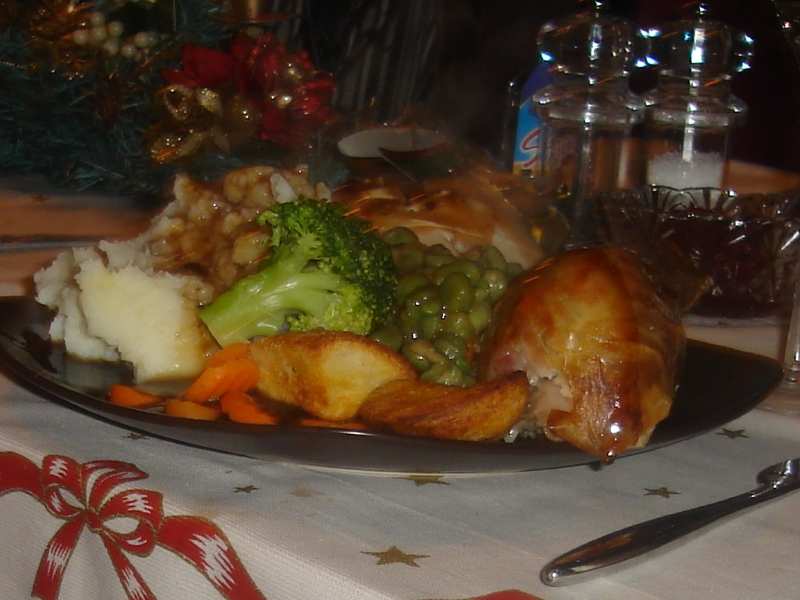 15

The Dinner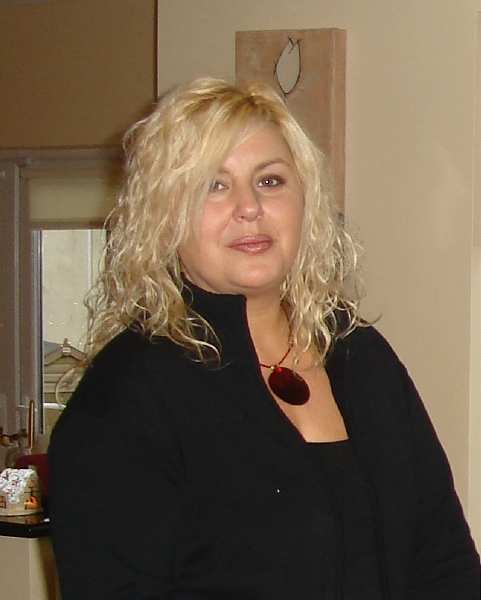 16

Margaret's niece Yvonne Meleady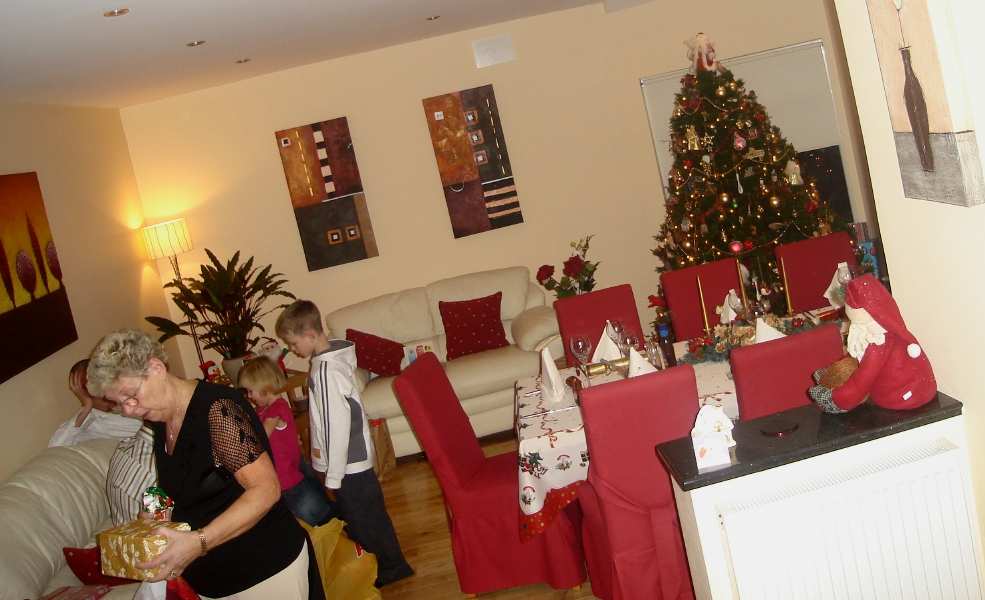 17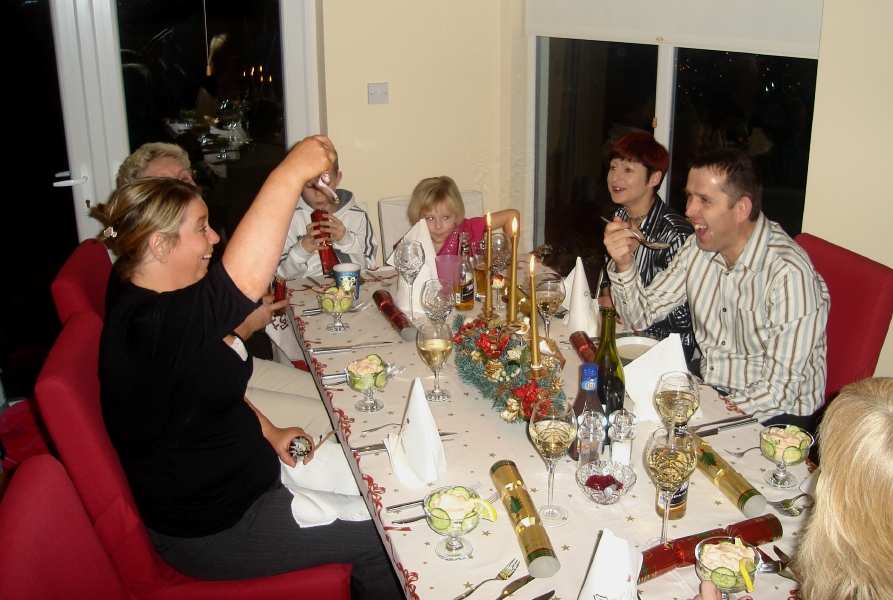 18

Right, Adrienne's Husband Gary and his sister Jean brown. Ciara is on the left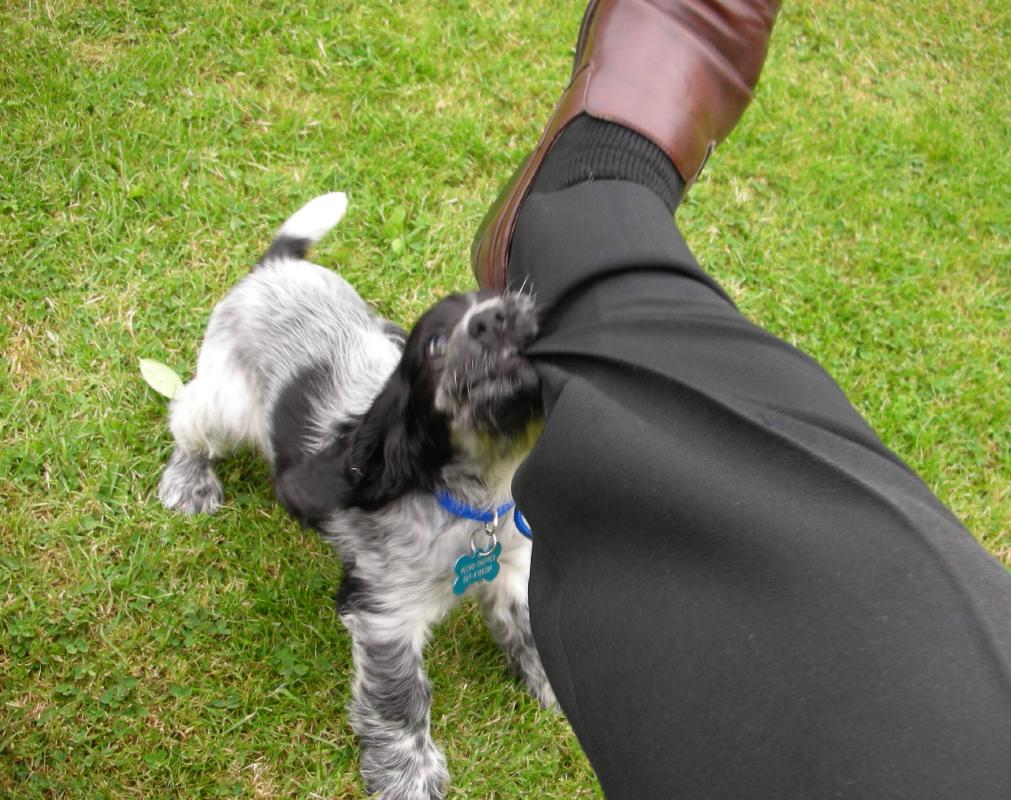 19

Emma's and Karl's new dog Daisy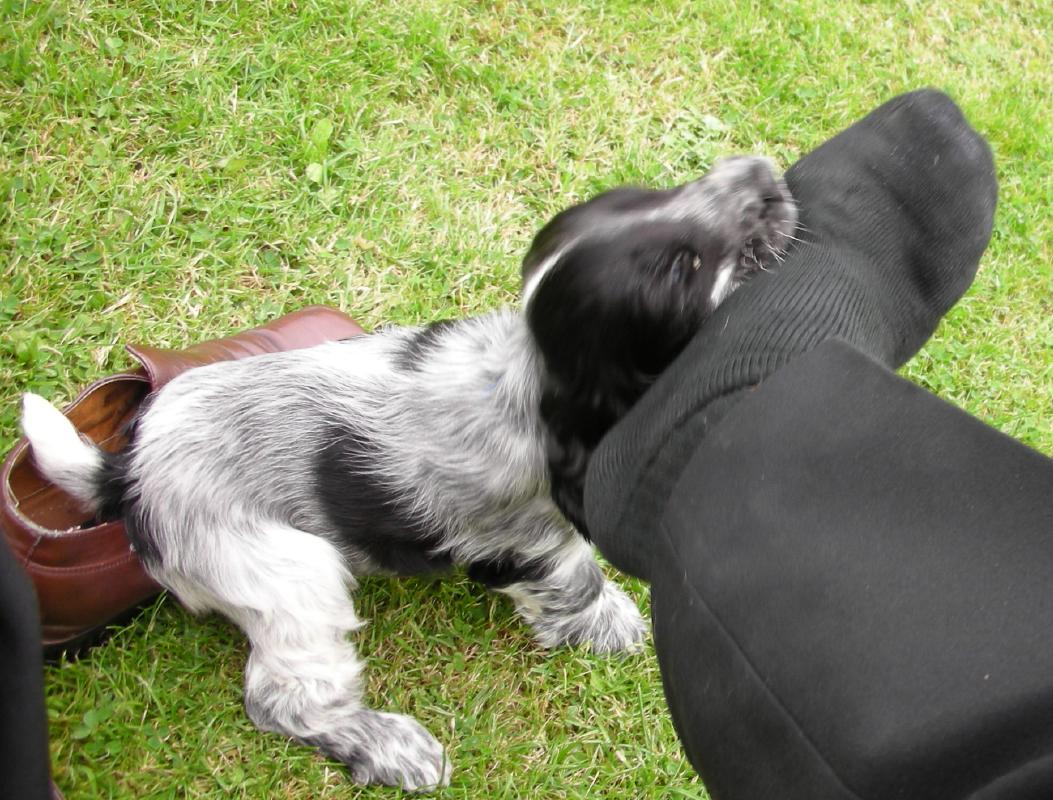 20

Daisy with her brothers and sisters